Ricardo M. Czekster's webpage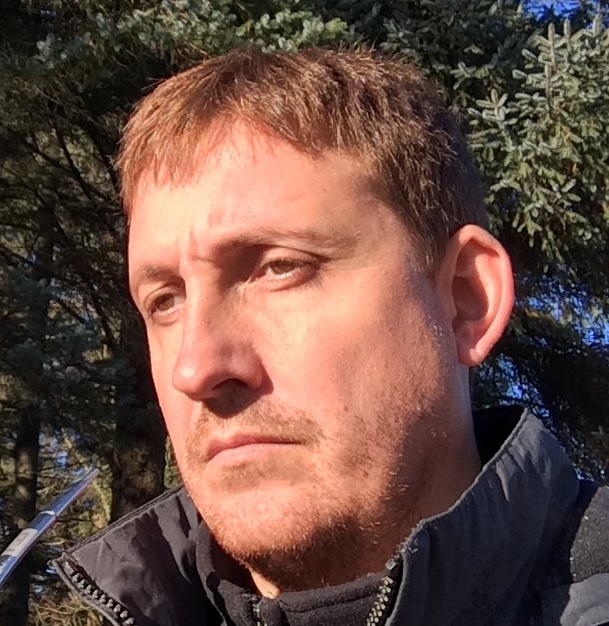 Welcome! I have been working for the past years on the general topic of systems modelling and quantitative impact on dependability, i.e., availability, reliability, maintenance, performance, safety and security (plus confidentiality, integrity and non repudiation).
I am currently working at Newcastle University as a Research Associate with Dr Charles Morisset.
We are interested in working with modelling and simulation of security issues arising in smart infrastructures.