Charles Morisset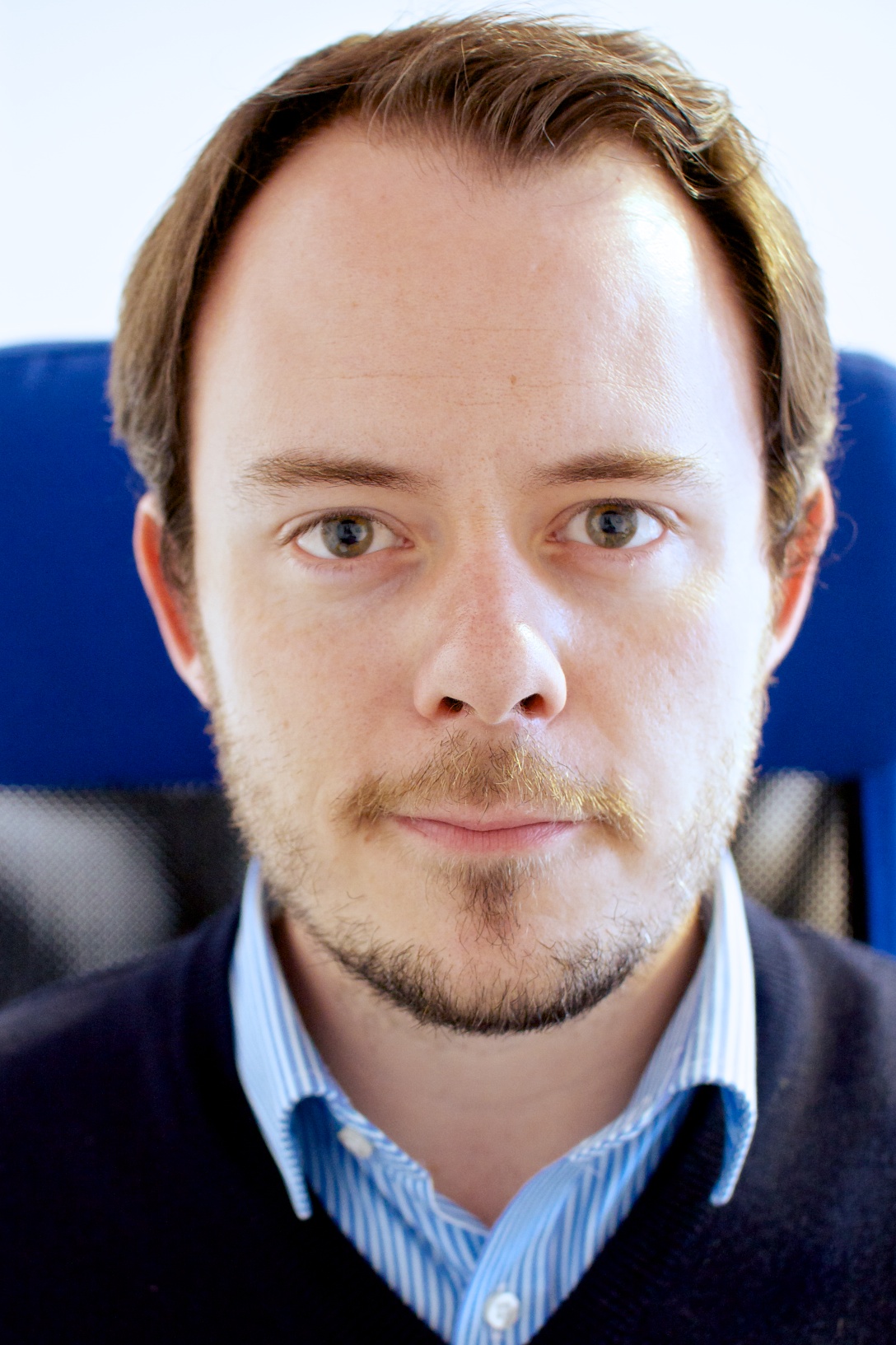 Main
I am Lecturer in Security in the School in Computing Science at Newcastle University, in the Secure & Resilient Systems group, where I am part of the Academic Centre of Excellence in Cyber Security Research. My current research interests mostly focus on formal methods and decision-making for security systems in general, and access control in particular. An up-to-date list of my publications is available on DBLP. I can be reached by email (first.last@ncl.ac.uk).
I am currently working with David Sanchez on the development of VisABAC, a tool for the visualisation of attribute-based access control policies, and a live demo is available here. I am also working on an Interactive Game for Security Protocols, but this is very much work in progress!
Current and past events for which I am PC member
Research projects
PI on the Security of Connected Urban Environments, with John Mace, April 2016 - March 2017, supported by Newcastle University.
PI on Reliability and cyber-security of future, smart, low carbon electrical networks, with Haris Patsios, Cliff Jones, Razgar Ebrahimy, Zaya Pourmirza, November 2016 - May 2017, supported by HubNet.
PI on Visualisation of access control policies, with David Sanchez, December 2016 - January 2017, supported by the National Center for Cyber Security.
CoI on the Access Control Live Lab at Newcastle University.
CoI on the Cyber Incident Room at Newcastle University.
Past affiliations
Postdoc at the Security Group of the IIT-CNR, in Pisa, Italy, working with Fabio Martinelli (Feb. 2011 - Jan. 2013),
Postdoc at the Information Security Group of Royal Holloway, University of London, with Jason Crampton (Oct. 2009 - Feb. 2011),
Postdoc at the International Institute for Software Technology, United Nations University, in Macau S.A.R, China, with Zhiming Liu and Volker Stolz (Oct. 2007 - Oct. 2009),
PhD at the Laboratoire d'Informatique de Paris 6, in France, with Thérèse Hardin and Mathieu Jaume (Sep. 2004 - Sep. 2007).